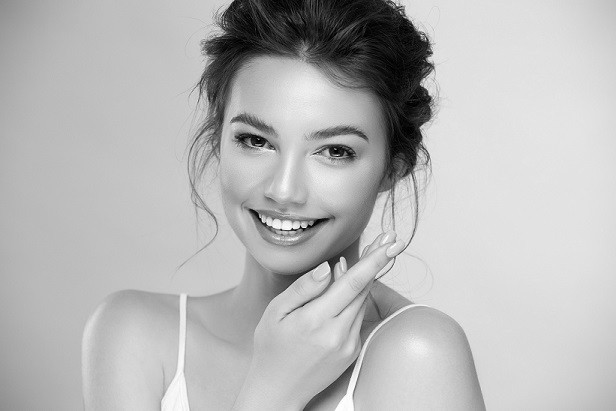 Uneven skin tone is a common aesthetic problem we all notice as we age - especially if we have an active lifestyle out in the sun.  After years of unprotected sun exposure, you will notice brown spots, freckles, and sun spots. You may also notice unwanted vessels around your nose or rosacea on your cheeks.  These common concerns can now be removed and you can reveal your glowing complexion with skin revitalization.  
IPL skin revitalization is ideal for reducing the appearance of pigment on your face or hands including age spots, sun damage, freckles or birthmarks.   In just a few quick treatment sessions you will see a reduction in the appearance of brown spots and vessels leaving you with even skin tone and beautiful looking skin.  
Stop covering and concealing your skin imperfections - and get back to the clear, youthful skin you desire.  With an optimized pulsed-light technology from Icon (AKA Intense Pulsed Light or IPL) you can quickly, easily clear undesirable pigment and blood vessels from your skin's surface, revealing clearer skin that you'll be proud to show off.  
Nitrous-Oxide available upon request.
LASER SKIN RENEWAL FREQUENTLY ASKED QUESTIONS