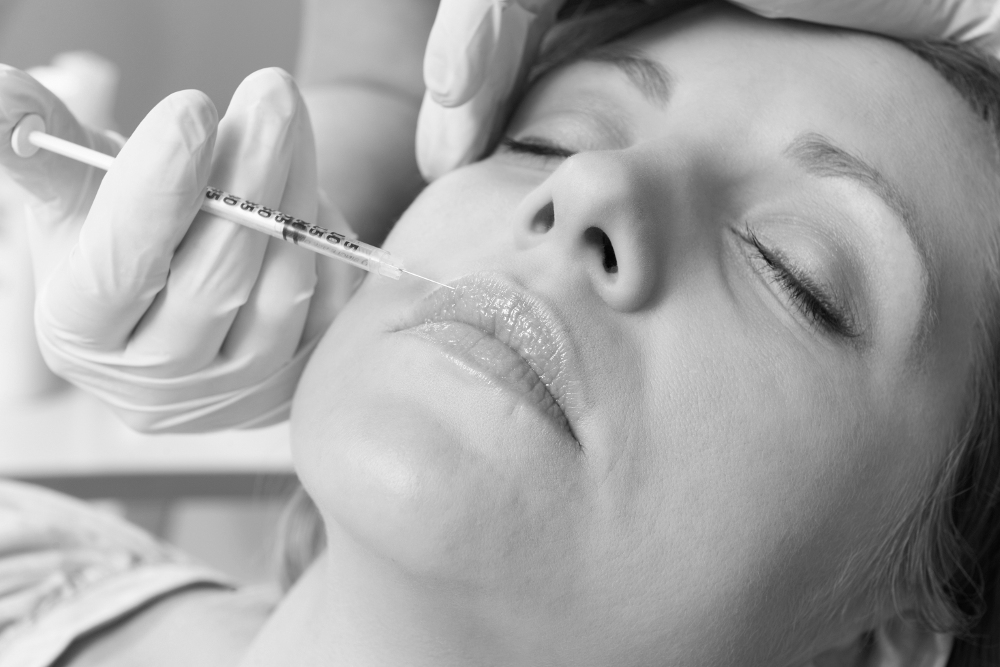 As you age, your skin loses elasticity and moisture.  This normal aging process, plus environmental factors like sun exposure, cause different facial lines to form, including moderate to severe wrinkles and folds.  Fillers can erase evidence of aging and worry lines by replacing lost volume and filling in deep wrinkles.
The results from filler injections can be subtle or dramatic. Add volume during your next lunch break; you could come in for a quick lip filler, or get an entire facelift without having to go under the knife. Our signature liquid facelift will give you noticeably beautiful results without the recovery time or cost of a surgical facelift.  
Using fillers, Dr. Patel can modify the size and shape of your features or simply accentuate your natural beauty.   She specializes in using fillers to create internal highlighting and natural color contouring. She plays with light and shadows, by masterfully placing filler in areas that define and highlight your bone structure.
Depending on your desired results, several different types of fillers can be used at the same visit. The customization begins at your consult.  The fillers we use at Iconic Medical Skin & Laser Center are all FDA approved and are based on naturally occurring substances in your body like Hyaluronic Acid and Calcium Hydroxylapatite.  
Schedule your consult with Dr. Patel and she'll customize a product and treatment plan to help you achieve your desired results.  
Fillers such as Juvederm® Restylane® Belotero® Revanesse® or Radiesse®  are used for much more than just plumping lips and giving you a sexy pout.
---
Fillers Frequently Asked Questions
---