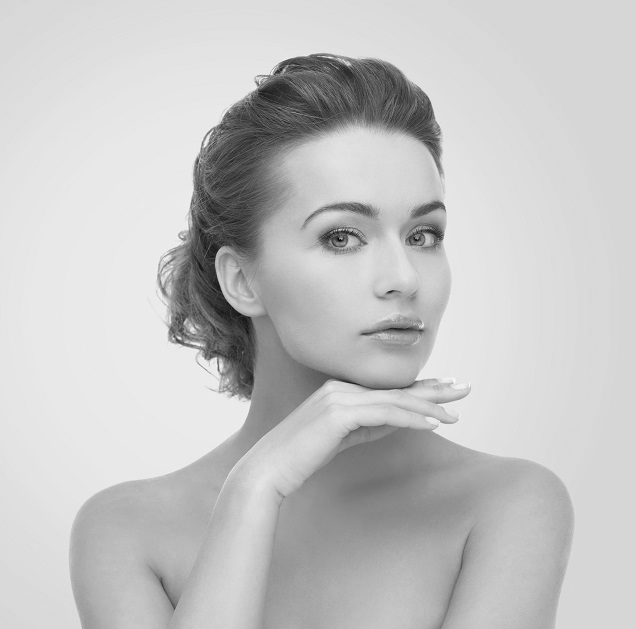 Treating Scars is Faster and Easier Than You Think.
Why go through the expense and hassle of hiding your scars with makeup and clothing when you can reduce them with laser scar treatment that's fast and easy?
Laser scar treatment is the preferred choice over surgical scar removal because 
There is little to no downtime

It's a simple procedure with minimal discomfort

Treatment sessions are quick and non-invasive

Excellent aesthetic results
You've lived with the embarrassment of your scars long enough.  Choose laser scar treatment today.
LASER SCAR REMOVAL FREQUENTLY ASKED QUESTIONS
---
LASER SCAR REMOVAL FREQUENTLY ASKED QUESTIONS
---