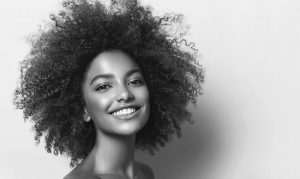 Laser skin revitalization treats many common vascular & pigmentation concerns that bother us with age.    
The Icon with Max-G handpiece is arguably the best IPL device available. Intense Pulsed Light (IPL) delivers light across a variety of wavelengths in the visible spectrum. The light is absorbed by both skin pigment and vascular lesions, allowing these areas to lift and clear from the tissue.
This device is the ideal treatment for sun and skin damage and for the removal of facial vessels and veins, unwanted freckles, spots, uneven skin tone, rosacea, and general dyschromia. It also allows us to treat larger areas (photofacials) as well as targeting specific spots.  
These bothersome aesthetic conditions can be difficult to improve with other solutions, but with our Icon ™ laser technology, we can improve your skin safely, quickly and easily. In just a few short treatment sessions you will see results in both the tone and texture of your skin, leaving you with the skin you've been wanting. Beautiful skin is what you want - and what you deserve! 
---
Cynosure Icon intense pulsed light treatments are:
Accurate, powerful and efficient (can be done on a lunch break)
Non-invasive and well-tolerated, with little to no patient discomfort and minimal risk
Effective, offering dramatic results with no downtime
Long-lasting and can prompt collagen production
Customizable
---
LASER SKIN REVITALIZING FREQUENTLY ASKED QUESTIONS