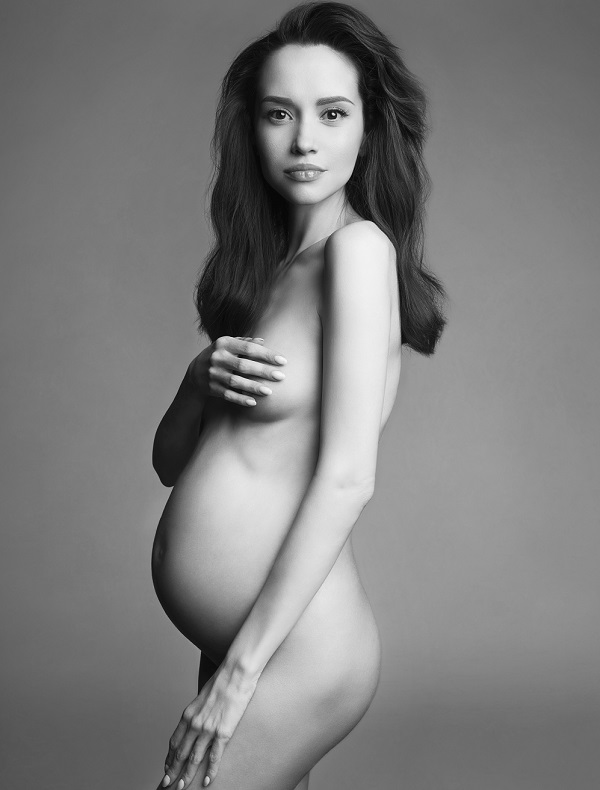 Stretch marks are an unfortunate fact of life for almost everyone. Anytime the skin has been stretched too far or too fast - such as during puberty, pregnancy, or weight fluctuations - these unsightly lines appear. Just because they are normal, though, it doesn't mean you have to live with them. Finally, there is a treatment that will reveal smooth and beautiful skin. Fractional laser treatment for stretch mark removal is fast, easy and virtually pain free.
Smoother, better-looking skin without surgery

No treatment downtime

Improved skin appearance

Comfortable treatment sessions

Minimal treatment side effects

FDA-cleared product
Stretch marks are scar tissues that form when skin must expand more quickly than it can grow. Basically, they are microscopic tears that, when healed, lack collagen and elastin, hence the red color that fades to a dull, ridged shine. With this fractional laser treatment, scarred cells melt away while surrounding tissue rebuilds the missing collagen and elastin vital to plump, smooth, firm skin.
Cosmetic surgeons and skin specialists are excited with the Cynosure Icon™ 1540 XD/XF's results. Many cite it as the only treatment "to effectively minimize stretch marks to patients' satisfaction." Studies showed an average improvement in skin appearance of 51 to 75 percent. Most patients recognize significant, easily visible improvement in three to five months. Even old stretch marks — notoriously difficult to treat — respond to fractional laser beams and improve significantly after only a few treatments.
In the past, options were expensive, limited and often ineffective because they focused on the top layer of skin. None targeted the dermis, or middle layer, where stretch marks originate.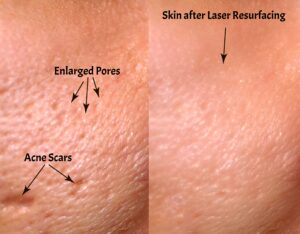 The Cynosure Icon™ 1540 XD/XF is also the only effective means of reaching underlying skin cells while maintaining the integrity of the skin's surface. Because the skin's surface remains intact, risk of infection is extremely low.
Patients do not have to worry about crusting, unattractive scabbing or scarring. It costs less than other methods and cause only mild discomfort. Downtime is negligible.
In addition to treating stretch marks, the versatility of the 1540 makes it the best choice for treating scars and laser skin resurfacing.
Laser Stretch Mark Treatment
The procedure is amazingly simple. The laser is actually a handheld device about the size of a microphone, with round treatment areas of 10, 12 and 15 millimeters. Laser strengths can range from 3 to 70 millijoules, depending on optimum settings and hand piece.
The device has a rolling, cooling feature that coincides with the laser pulses. Dr. Patel or one of her highly skilled laser staff will apply the laser tip to the site. You will hear a click and possibly feel a small pinch as the laser fires.
Then the process repeats until the area has been treated. Over the course of several treatments, the dermis consistently repairs itself with fresh, elastic, voluminous skin.
Iconic Medical Skin & Laser Center also offers additional stretch mark treatment options including radiofrequency and microneedling.
Nitrous-Oxide available upon request. Book a free consultation today to find out which option is best suited for you!
LASER STRETCH MARKS FREQUENTLY ASKED QUESTIONS
LASER STRETCH MARKS FREQUENTLY ASKED QUESTIONS
---
Want to know more about stretch mark removal?