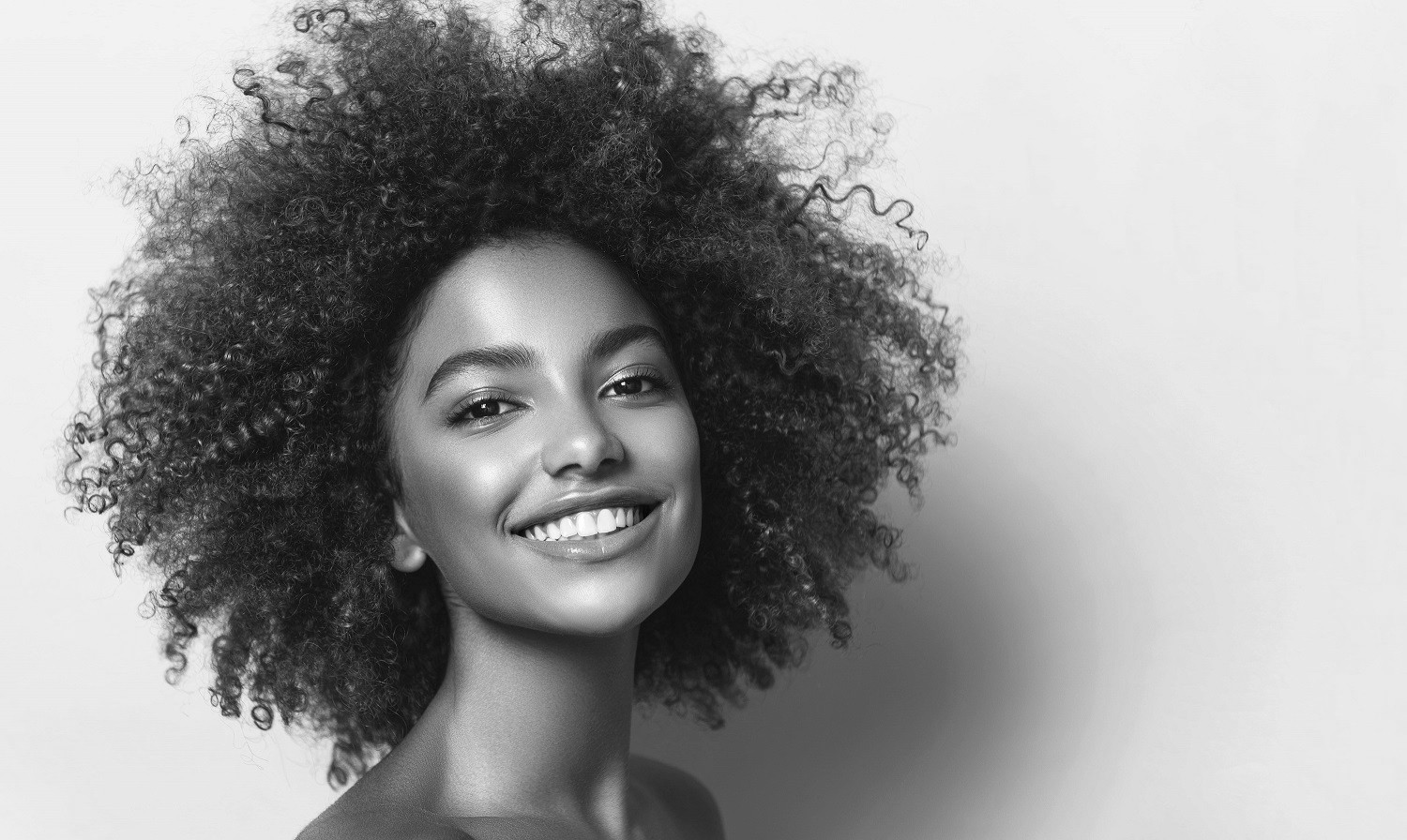 Laser Hair Removal Specials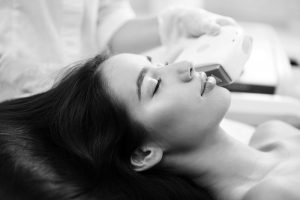 Our painless, latest generation triple wavelength technology, is good for all skin types. 
Our Triolaze laser treats all skin colors and is equipped with all three wavelengths 755 nm Alexandrite, the 808 nm diode and the 1064 nm.
1)$400 full body hair removal!
2) $250 peri-anal intergluteal strip hair removal
3) $250 bikini frontal hair removal
RF bio and RF bio with suction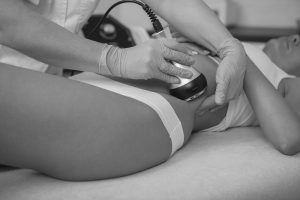 Top of the line anti-aging.
RF bio and RF bio with suction increase dermal collagen and elastin; RF suction specifically made to treat the undereye area
1) $999 10 sessions RF Bio package (normally $150 each)
*Second area must be equal or lesser in value!
---
1) $350 for two areas ($600 Value)
2) $450 for 3 areas($900 value):
(forehead, glabella, crows feet  + a complimentary under brow Botox lift)
3) $1200 when whole bottle Botox used in one session for face