Botox®, Dysport®, Xeomin®, and Jeuveau®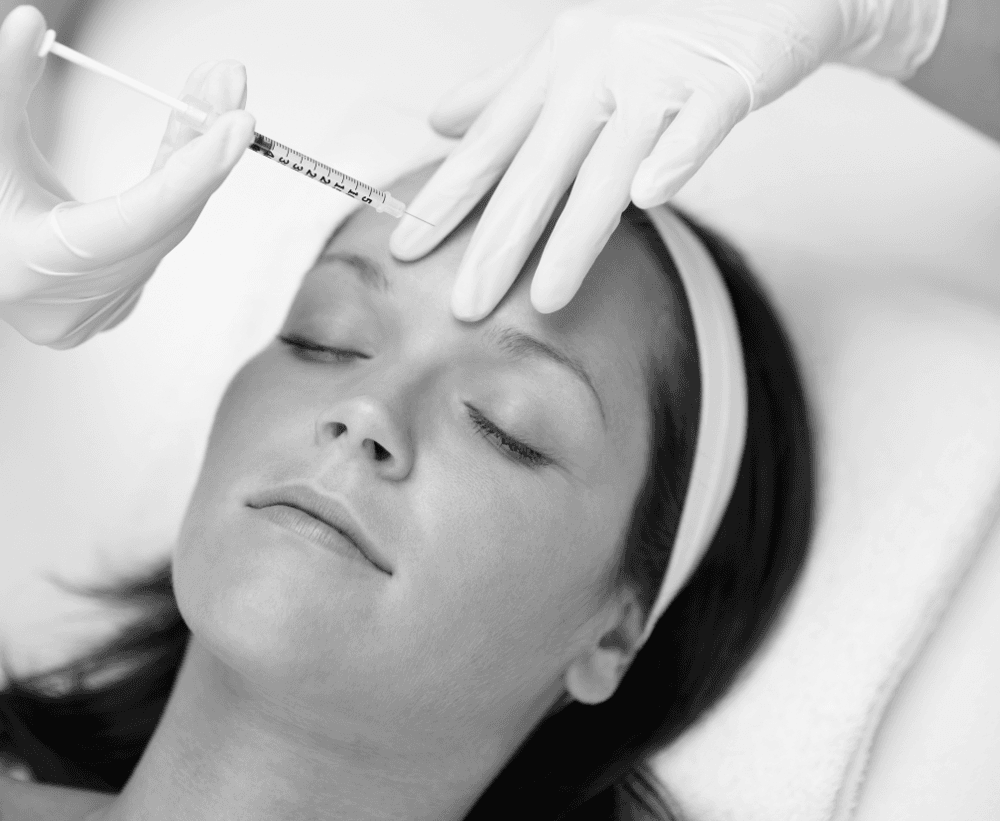 Cosmetic botulinum toxin is a popular part of most anti-aging regimens.  It's a quick, 10-minute procedure that requires no downtime or recovery. It provides temporary improvement of moderate to severe wrinkles and crow's feet, and overall softens facial lines for a more youthful appearance.  
Results are dramatic and apparent within days and unlike surgery it is fast, simple and minimally invasive.
Botulinum Toxins Frequently Asked Questions